Our Expertise
/?php if( have_rows('our_expertise_img_slider',7) ): while ( have_rows('our_expertise_img_slider',7) ) : the_row(); // Load sub field value. ?>
2
State of the art facilities
2100
Types of Components Catering
Services
CED COATING
The CED coating is best suited for applications such as harsh environment exposure and functional needs. At SAR, we have incorporated the best-in-class machinery to cater to the demanding need of customers. The CED Coated components also showcase an excellent End of Life performance.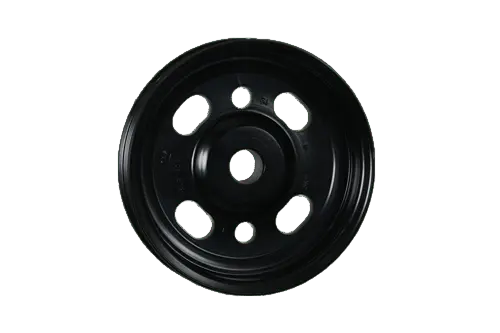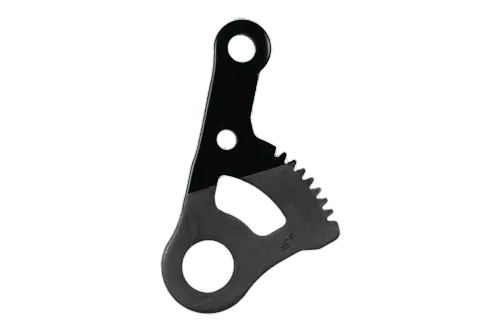 TRI-VALENT ZINC PLATING (RACK TYPE)
At SAR, we provide Rack Type Zinc Electroplating services explicitly focusing on customer requirements. We provide superior-quality plating products which are aesthetically pleasing and functionally surpassing all test requirements.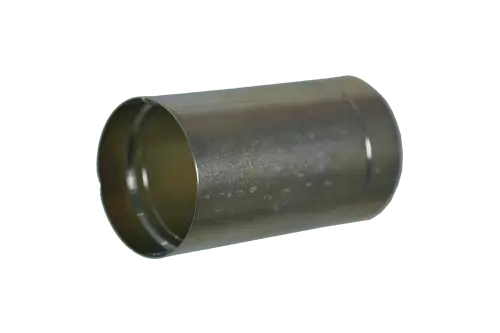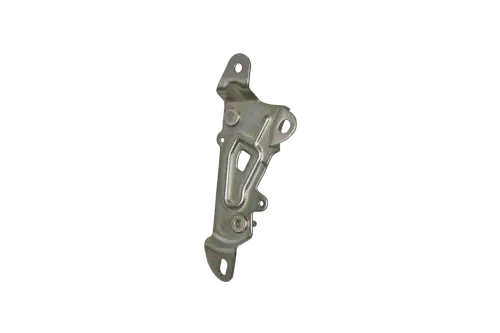 TRI-VALENT ZINC PLATING (BARREL TYPE)
Our expertise in accommodating multiple-part designs showcases our strength as a service provider. Small-size, high-volume parts processed in bulk are excellent contenders for our barrel zinc electroplating line.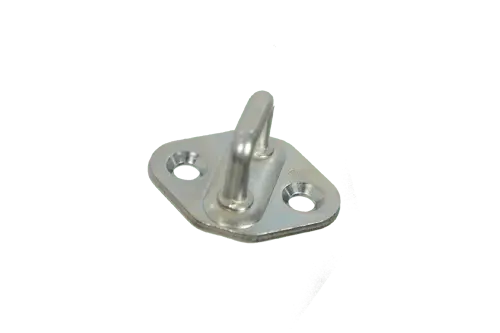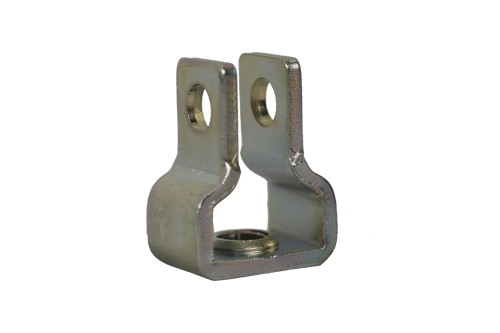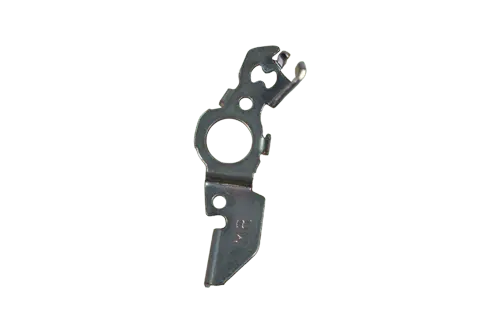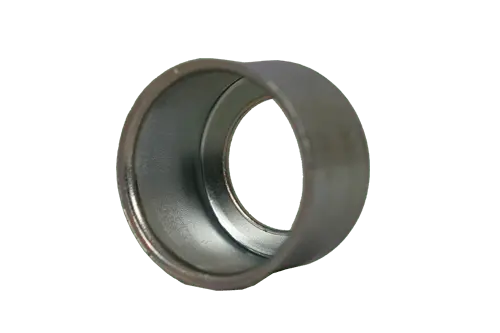 LIQUID PAINTING
Our range of services include liquid spray painting service and liquid spray painting. Being a front runner in the industry, we are involved in providing our customers with highly qualitative Liquid Spray Painting Service. These provided services are offered in agreement with the defined guidelines to preserve our standing in the industry. To add, the employees rendering these services are appointed after stern analysis of their skills and experience.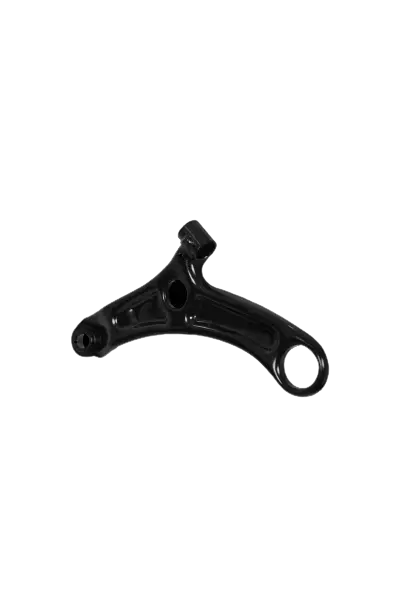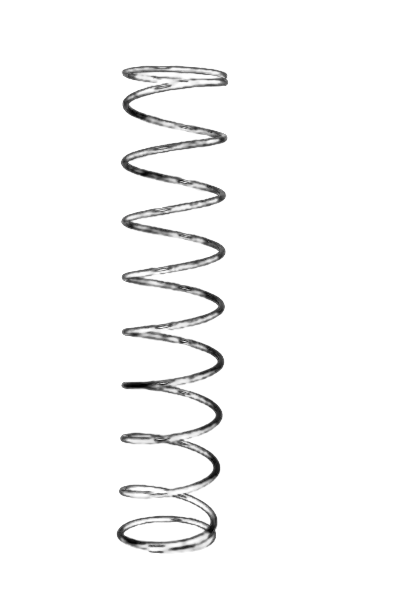 Testimonials
Happy customers are gold for our business, not just because they take services from us but also because they add value to our business marketing strategy.
Amit Mehta
"One of the best plating plant in India. Very forward thinking owner. Excellent systems with zero defects"
Yashank Varshney
"Extremely upto-date process with all the required compliances for a zero defect coating procedure."
Mustafa khan
"Provide best service in CED & ZINC section to the all kind of sheet metal parts with latest QMS & Environment Friendly culture .......#SARVOTTAM "SAR""
OEM Partners










Tier 1 Partners