ZINC PLATING RACK
At SAR, our core expertise lies in providing exceptional Rack type Zinc Electroplating services that are tailored to meet our customers exact requirements. We feel very dignified in delivering plating products of unmatched quality, boasting both aesthetic appeal and superior functionality that surpasses all test requirements. Our Plating process sets itself apart by being Cyanide and utilizing an Alkaline solution that ensures an outstanding deposition of Zinc Metal.
We offer Rack type Zinc electroplating services on all intricate shape products like sheet metal parts, tabular metal parts and forging metal parts. Not only this but the zinc plating we are doing is aesthetically very appealing in a rainbow colour effect which is also called in technical terms language iridescent colour which is one of the unique colour to be found. As we at SAR are doing this zinc plating with iridescent colour which can not only be used of metals to protect them from the corrosion process and increase the lifespan of the metal but also offer to give a decorative finish on the product by giving a bright and shiny finish which is visually very appealing making it relatively inexpensive compared to other metals used for electroplating.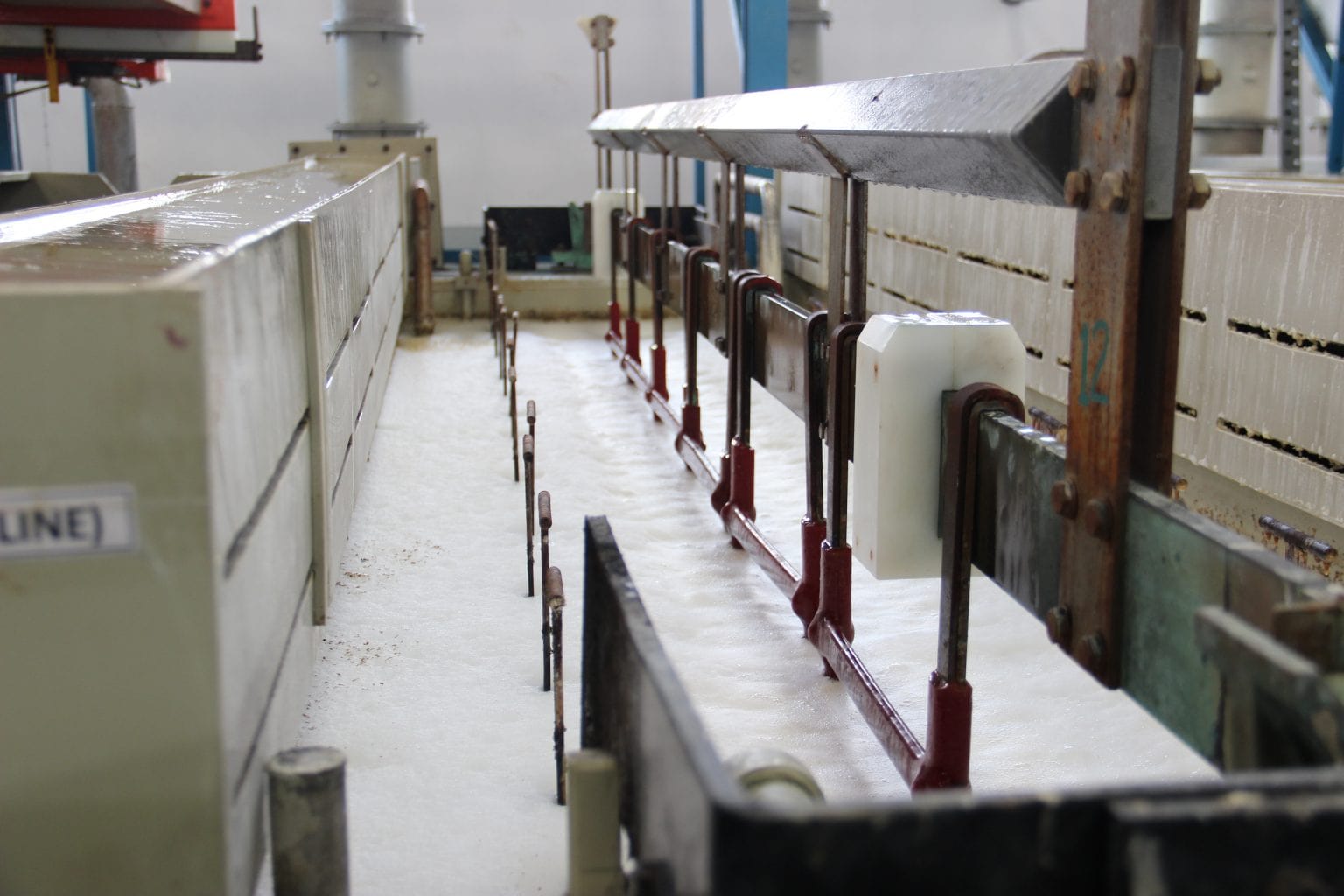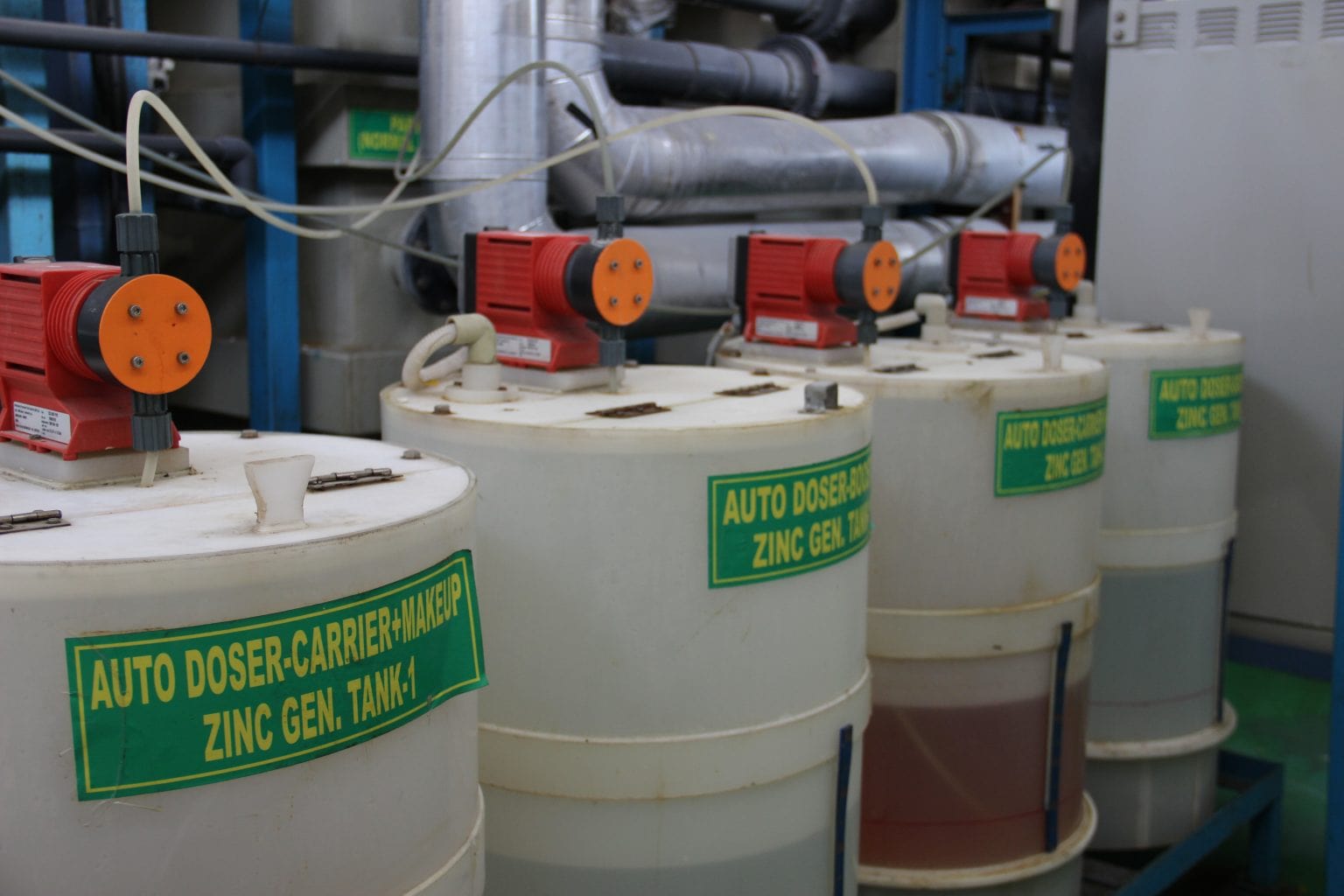 AAt SAR, we are committed to upholding industry standards and best practices in metal finishing. Our team of skilled professionals is well-versed in the latest advancements and innovations in plating services. This knowledge enables us to offer cutting-edge solutions to our customers, ensuring their projects benefit from the most up-to-date techniques available.
We are not just an electroplating service provider; we are passionate about the plating process. Our enthusiasm for what we do drives us to continually improve and innovate. We take pride in our work, and this passion is evident in the exceptional results we deliver to our valued customers.
Our main focus on customer requirements, commitment to superior-quality plating, Cyanide alkaline zinc plating, and dedication to precision and passion for the process set us apart in the industry. We take a pride in delivering excellent outcomes that not only meet but exceed expectations, ensuring that our customers' projects shine with the brilliance of our alkaline zinc plating services but also benchmarking the products for achieving exemplary quality of the product by increasing the life of the metal.
PRODUCT BENEFITS
Excellent Ductility & Adhesion
Stellar receptivity of Chromate Conversion Coating
Uniform Plating of contoured components
Aesthetically appealing RAINBOW color effect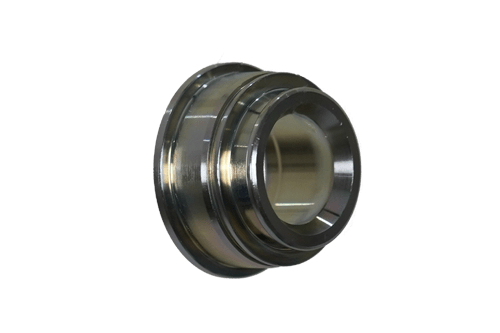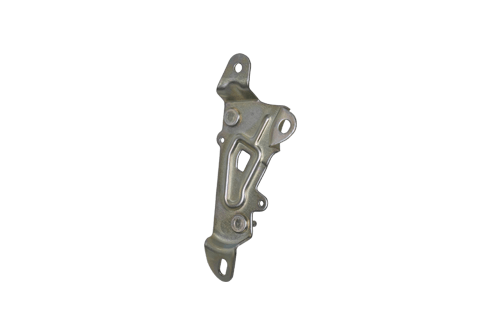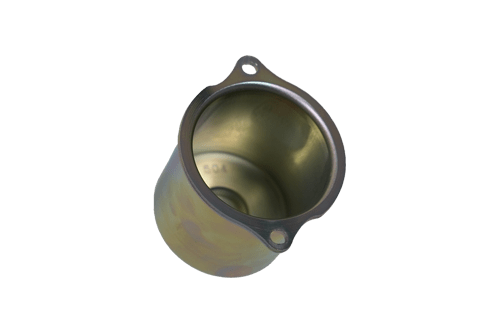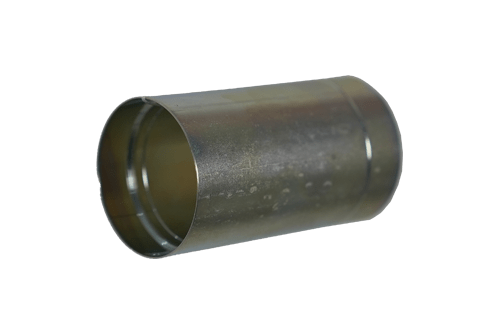 FAQ's
A zinc plating rack is a specialized rack or fixture used to hold and suspend metal parts during the zinc plating process. It ensures uniform coating and efficient plating of multiple parts simultaneously.
While zinc plating itself is not considered environmentally friendly due to the use of chemicals, some modern processes adhere to stricter regulations and use more eco-friendly practices, such as trivalent passivation.
Zinc plating racks help prevent parts from touching each other during plating, ensuring proper coating distribution and preventing the formation of bare spots.
Zinc plating is widely used in automotive, aerospace, electronics, construction, and various other industries where corrosion protection is vital.
The lifespan of zinc plating depends on the thickness of the coating, environmental conditions, and proper maintenance. In general, it can provide corrosion protection for several years.