COMPANY OVERVIEW
---
SAR is a Green Field Project providing Zinc Plating (Rack & Barrel), CED Coating & Liquid Painting services.
Since our inception, we have always believed to beat the conventional mindset and approach of our industry peers. We are simply a family of professional who shares the same goal of providing high-quality anti-corrosion services.
A trailblazer having state-of-the-art facilities with the latest technology and modern machinery to provide superior quality products to our customers is what we aim for. Pioneered as an industry leader our services are appreciated and vetted by our customers for being the Best in Class.
We are currently working with the country's biggest Auto Part Manufacturers and Global OEMs. We have a base of more than 60 happy customers. Treating every customer as ONE, we believe to extract their learnings and wish to be guided by them for our continuous improvement and growth.
Having this Customer Focused Approach makes us at par with industry peers. Working on the same line, SAR has consistently delivered ZERO DEFECT to its customers and strives to achieve the same in the future.
Happy and satisfied customers have helped SAR script remarkable growth. The aim is to make SAR a value-driven organization that values its customers and its people. This vision has certainly enabled SAR to become a revolutionary in the metal surface finishing domain. We are constantly upgrading our core competencies and aligning our objectives at all levels to achieve customer satisfaction.
Rajeev Joshi
Managing Director
Our people are the backbone of our organization. We focus on empowering our workforce and nurture their talents. We believe, in the hands of our people is where our growth lies, and we, at SAR, have been constantly making it better day by day
Agria Joshi
Executive Director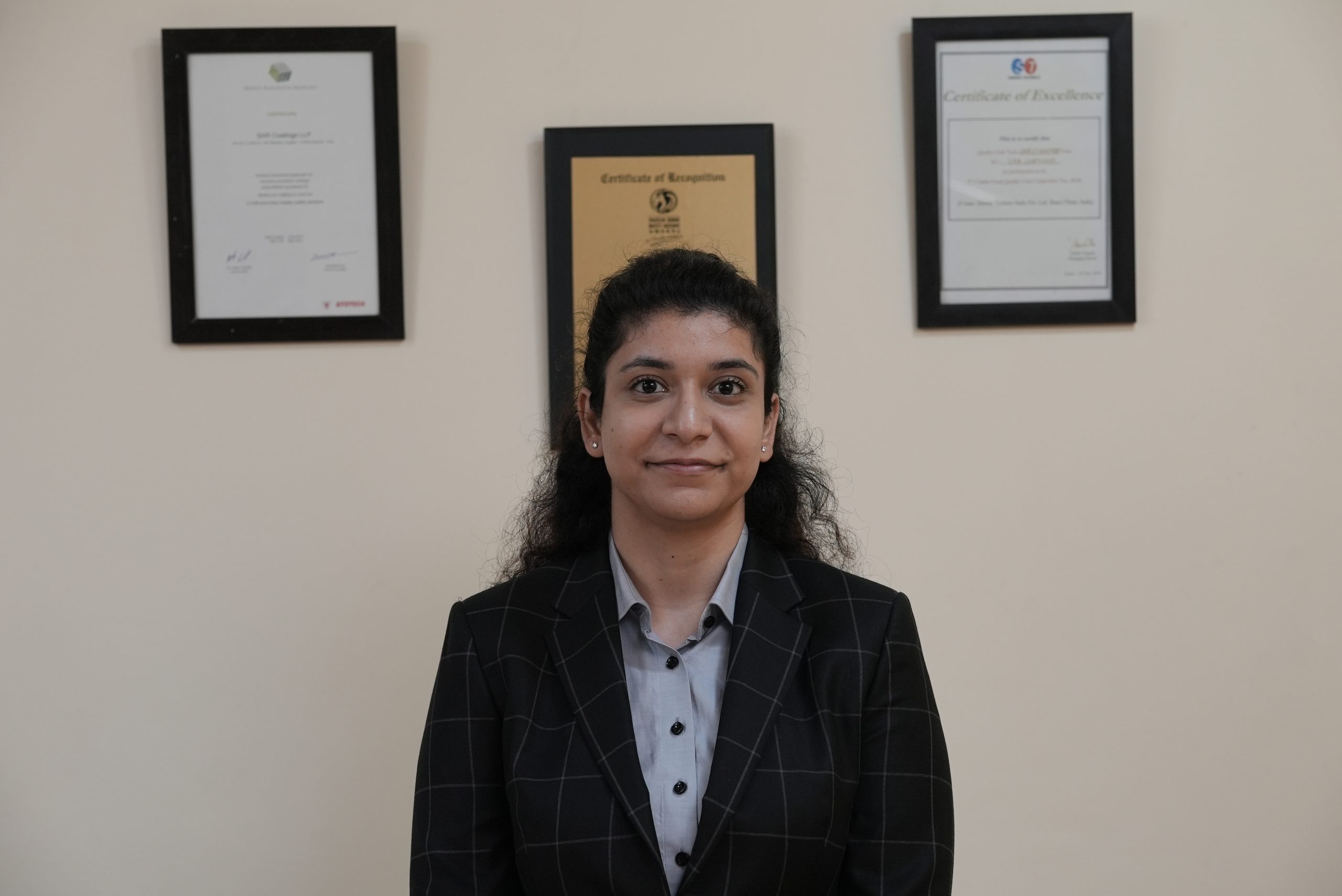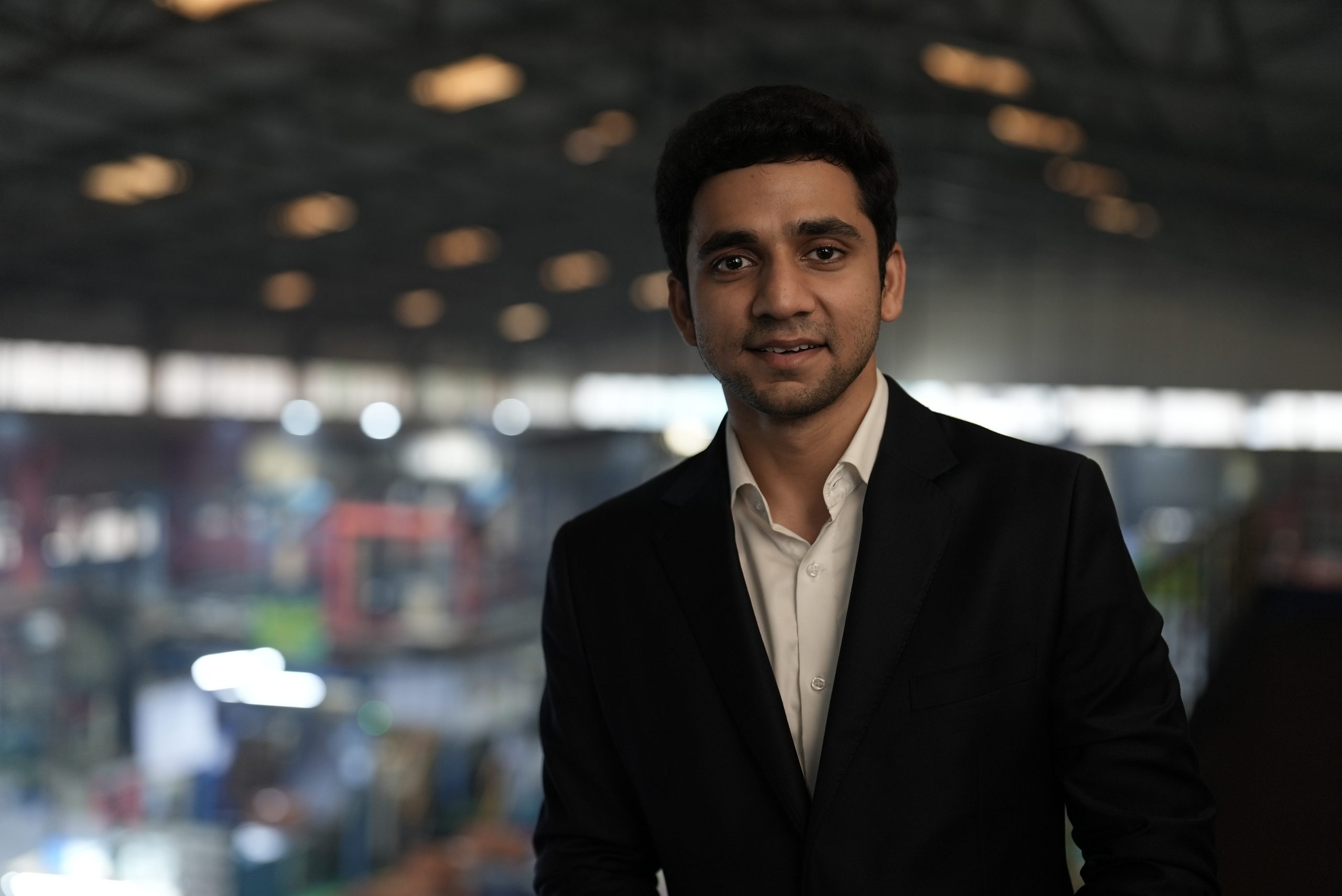 Our goal is to rejuvenate people's mindset into thinking and believing that SAR is a place "Where Quality Matters"
Shubham Joshi
Executive Director
OUR VALUES
We firmly believe & value Service Excellence, Accountability, and Respect for Individuals.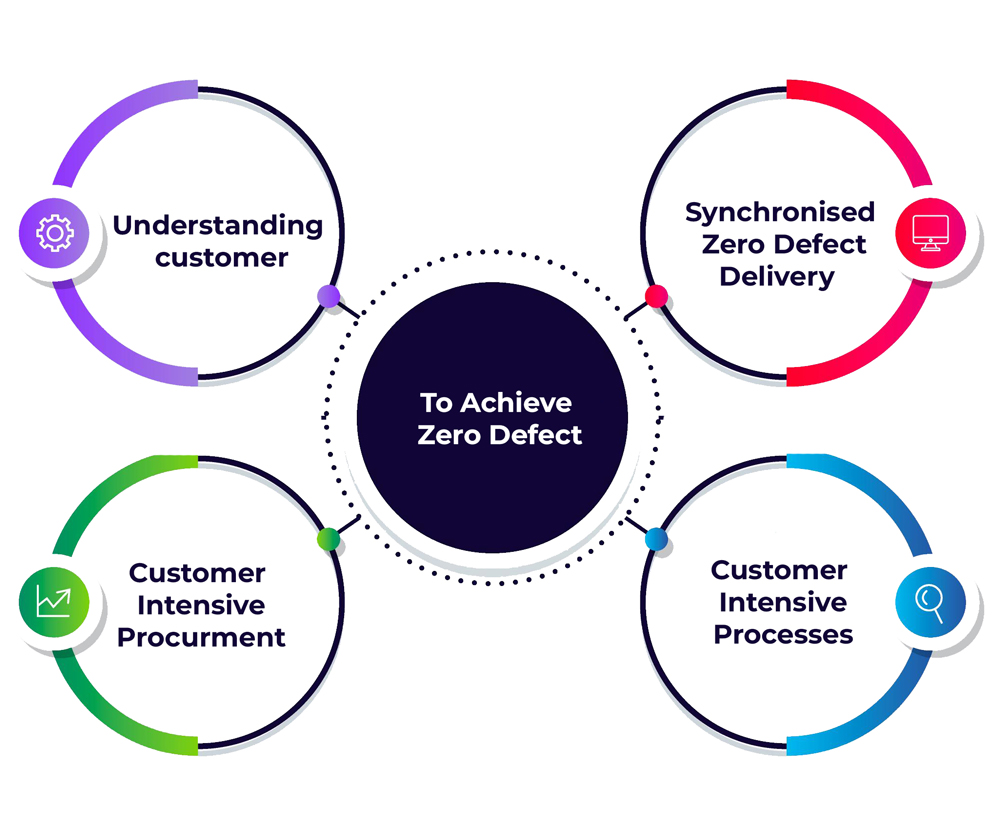 OUR VISION
To Make SAR " The Choice of Customers"
OUR MISSION
To Deliver products and services to customers with superior performance in speed, Quality, and cost by adopting best practices and work ethics.
S A R
Respect for the Individual
Certification
SAR, emphasizes its presence on Quality Management Systems, Environmental Management, and its internal operational performance for our continual improvement. We meet various standards which makes us a more efficient, responsive, and a better customer reliable organization